Country Western Dancing
Country Western Dances are internationally popular. The dances are based on modern American music styles such as Swing, Rock, Pop and Country. Line Dance is the most popular form of Country Western Dancing in Germany. Other American dance styles specifically for couples are also becoming quite popular too e.g. West Coast Swing.
In Germany, the responsible national association for Country Western Dancing is the Bundesverbnd für Country Westerntanz e.V. (BfCW).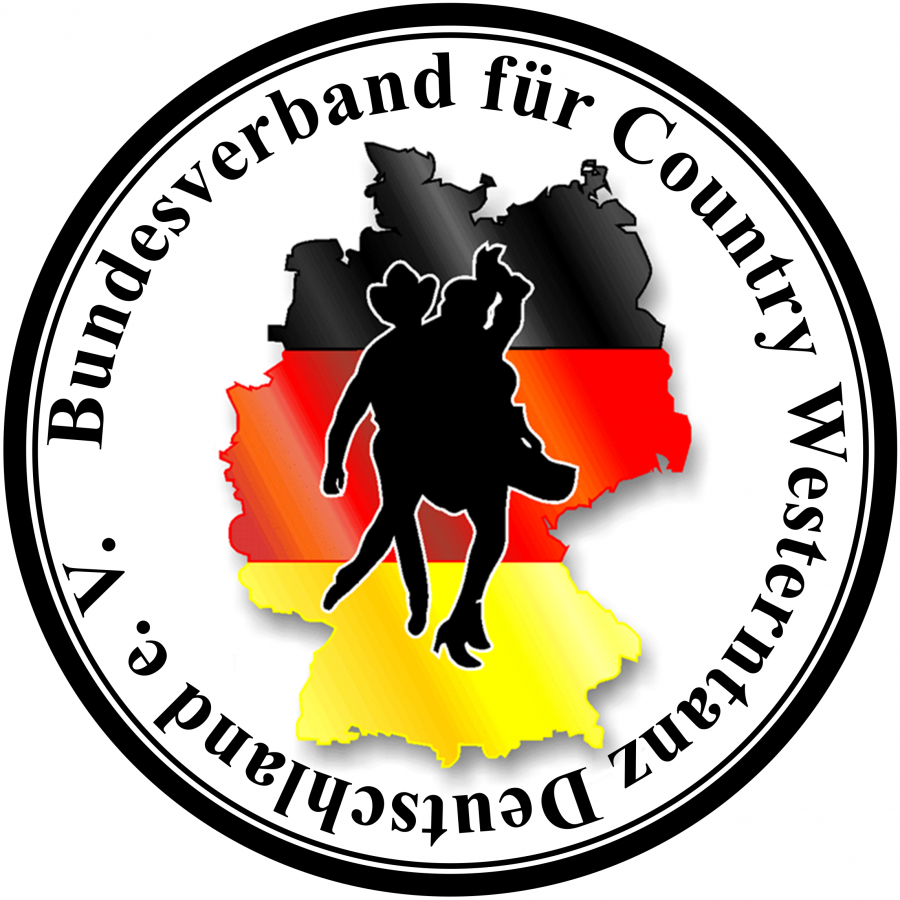 The Federal State of Nordrhein-Westfalen has its own, the Country Western Tanzsportverband Nordrhein- Westfalen e.V. (CWNRW), which is associated to the BfCW.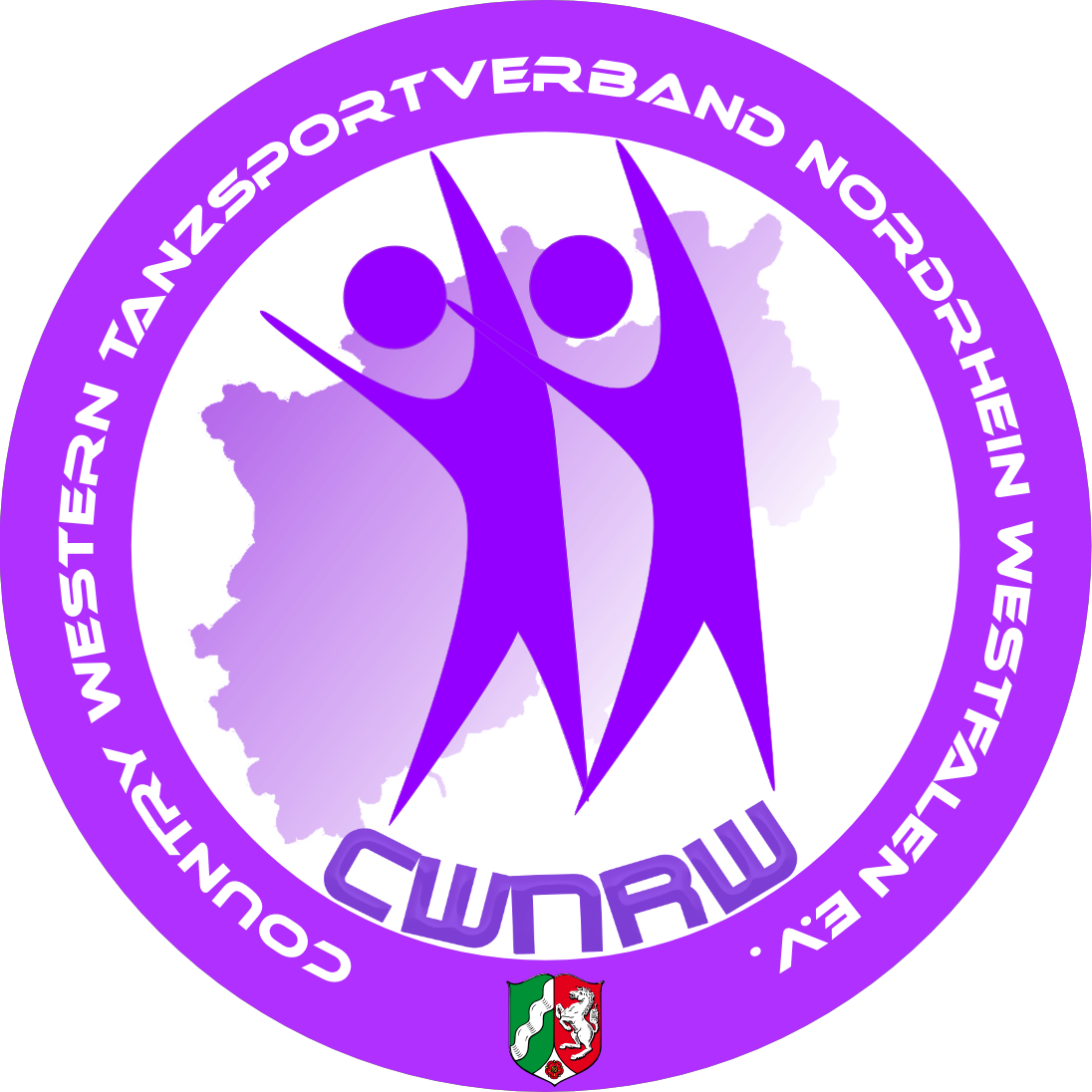 Since 2002 is Country Western Dancing a recognized Dance Sport and as such is organized under the Deutschen Tanzsportverbandes (DTV).

It is affiliated to the DTV as an independent professional association and is a member of the Deutschen Olympischen Sportbund (DOSB).